These are high school grad photos done at the most magical place on earth! This is Disneyland graduation photography, with more grad photos at California Adventures. For many of us, Disneyland is a place of many memories and fond thoughts, which is why we do many Disneyland engagement photos and family photos there. It's a great place for grad photos.
Starting Disneyland Graduation Photography at Toon Town
We started in Toon Town, a whimsical backdrop to begin the portrait session.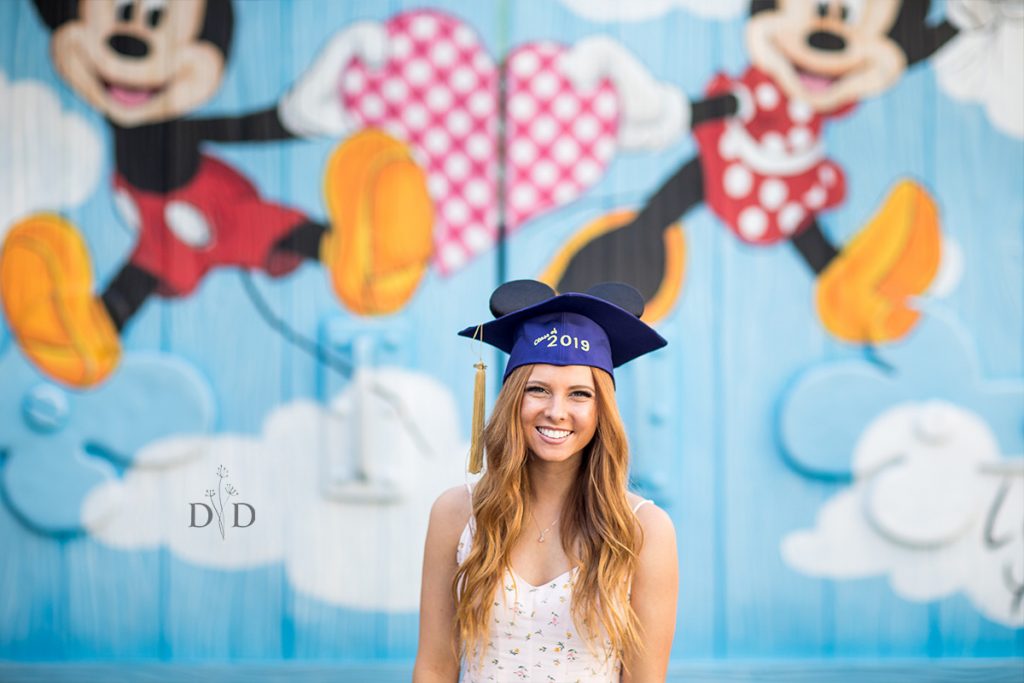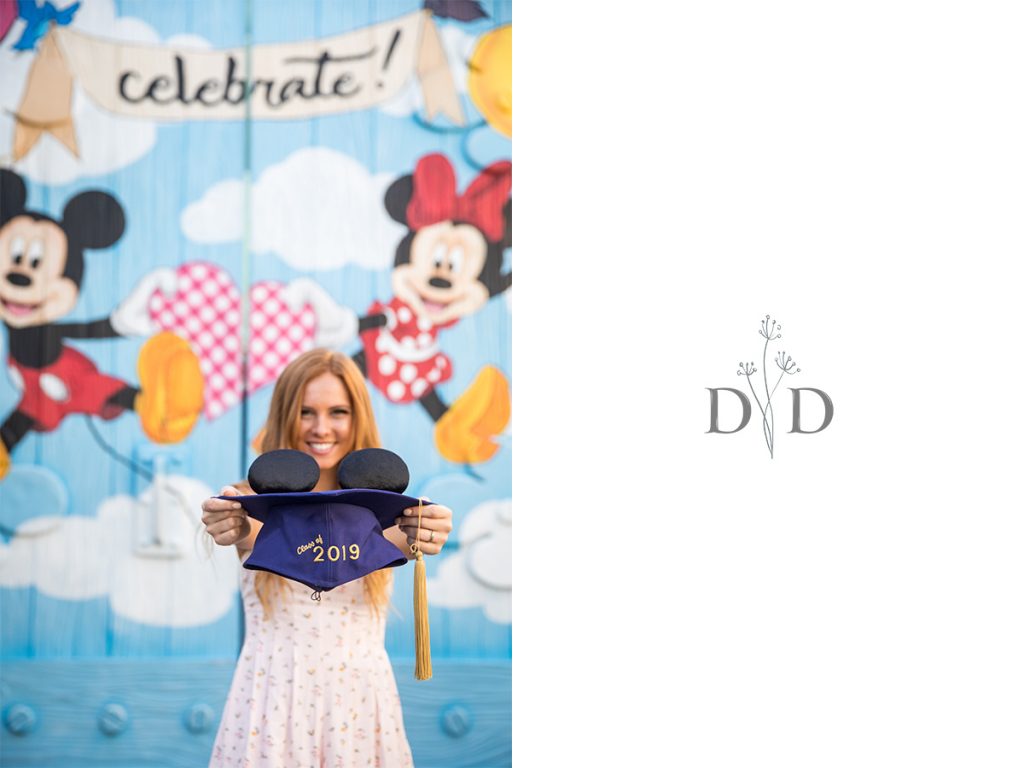 And we happened to get a photo with Donald Duck when he walked out.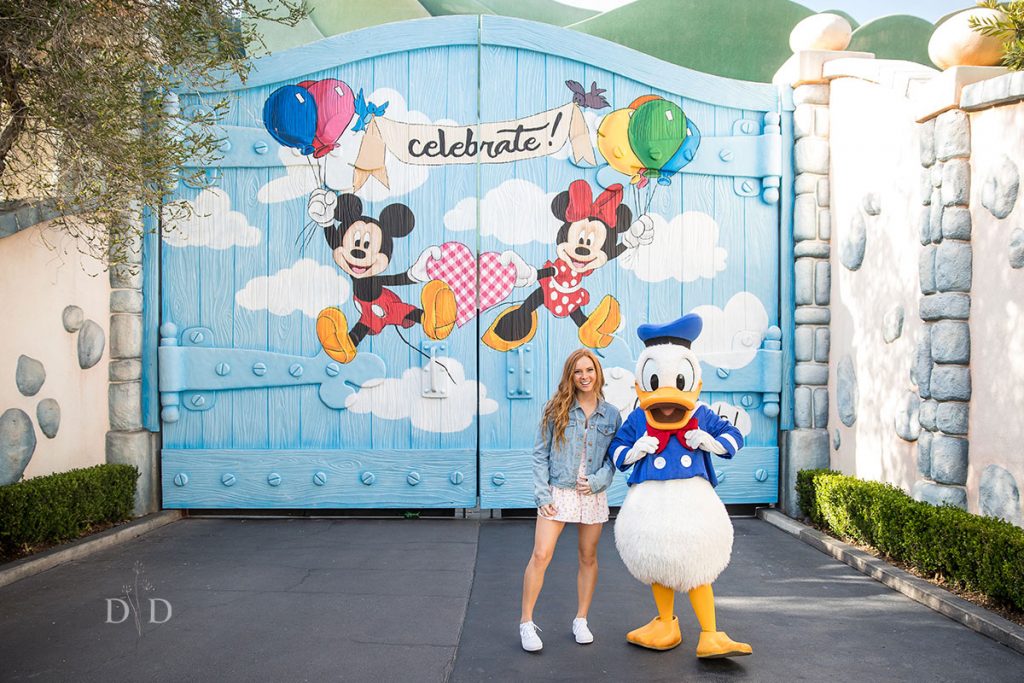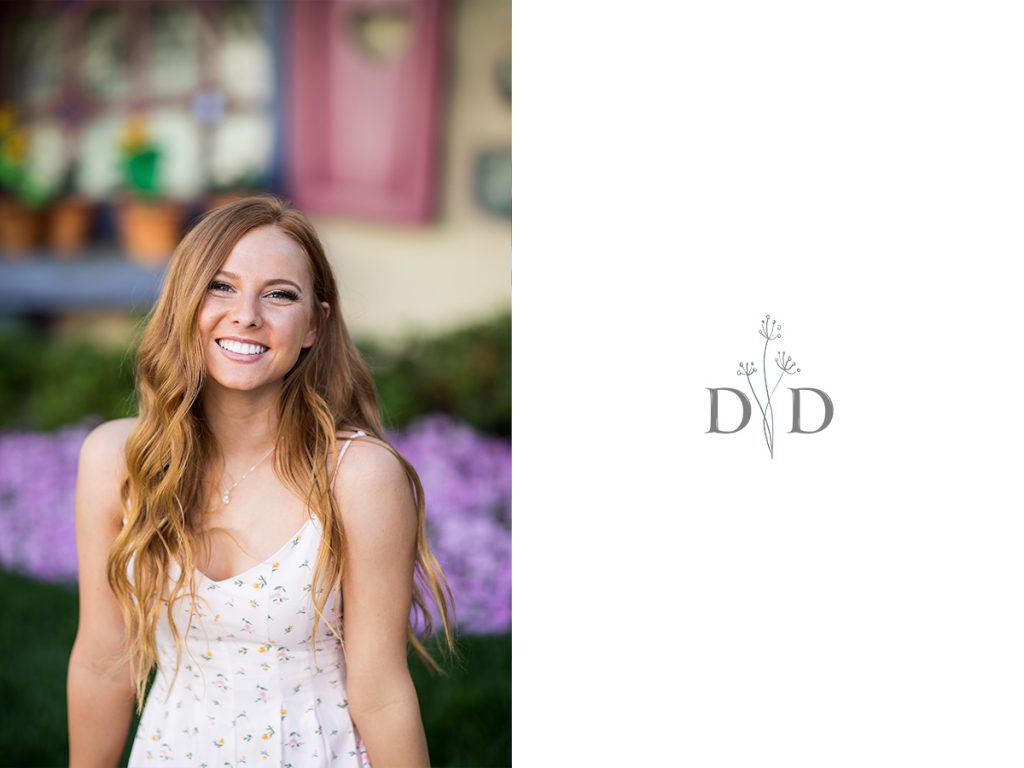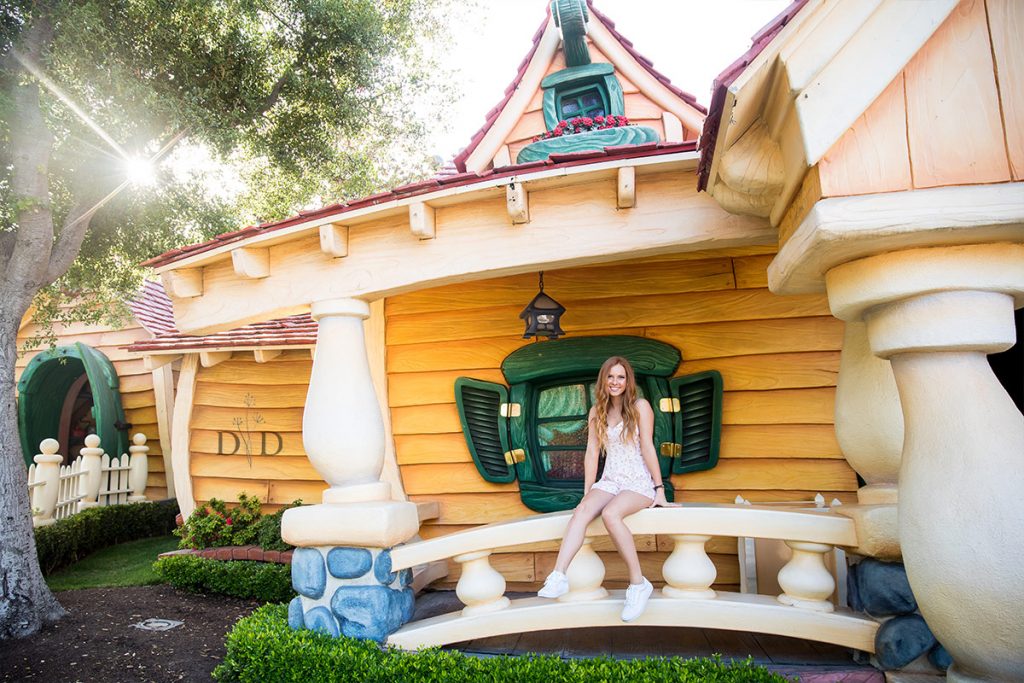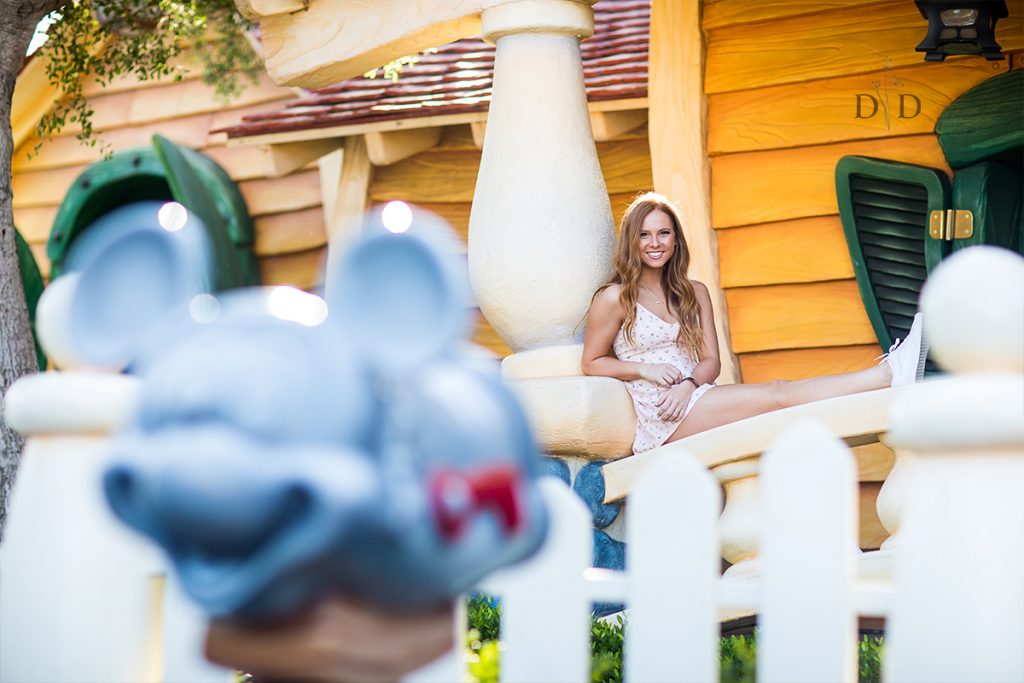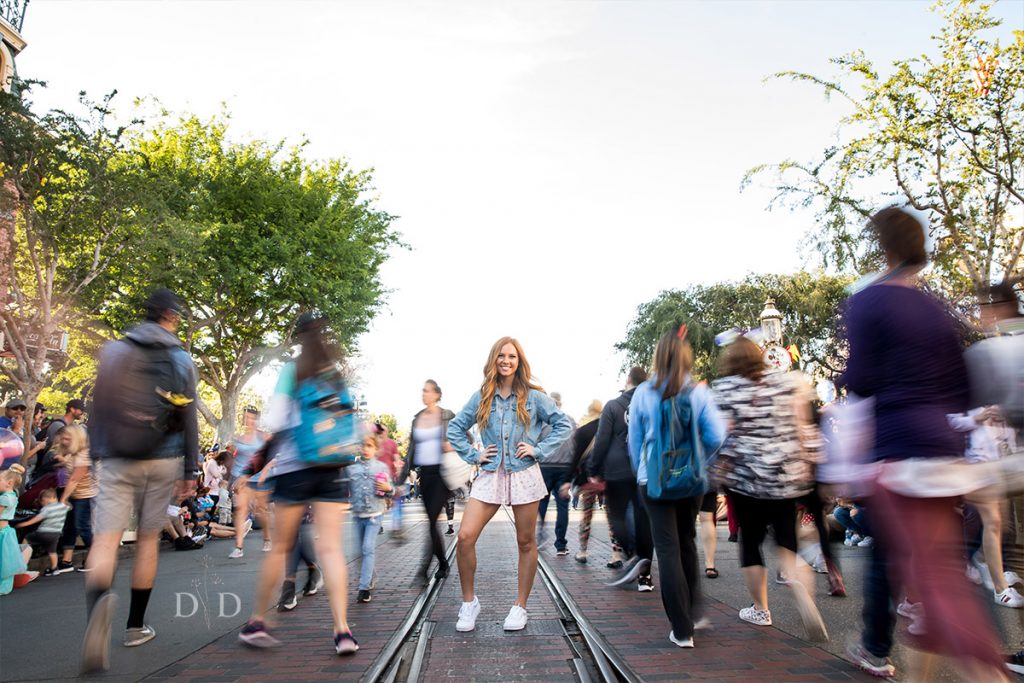 Moving on to California Adventures for more Grad Photos
We walked over to the other side of Disneyland, California Adventures, for more graduation photos. Gotta love the disney grad cap!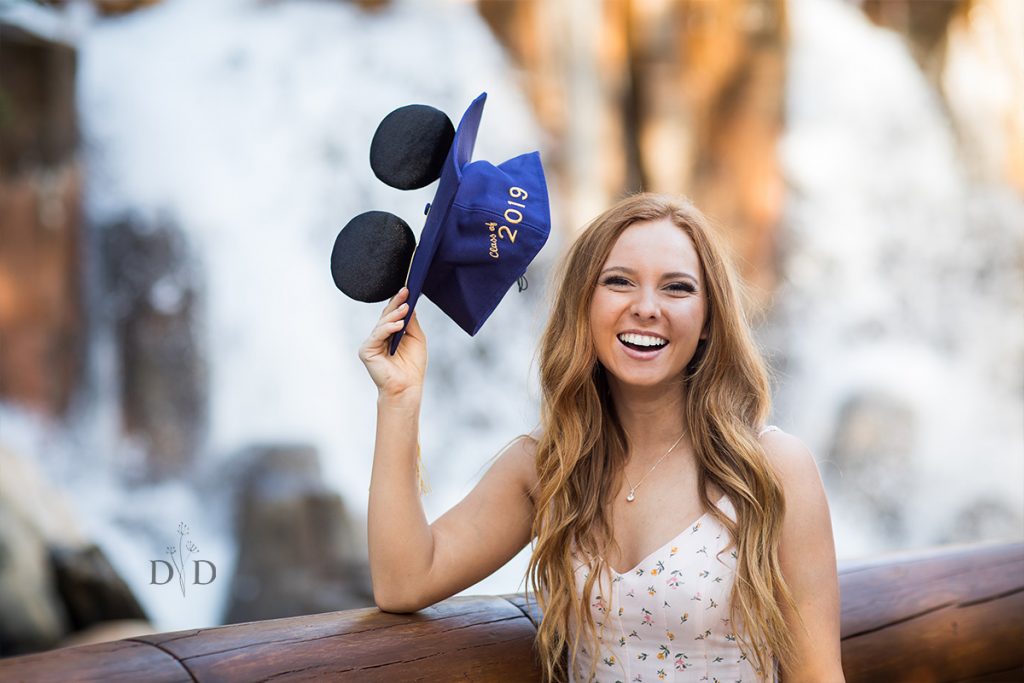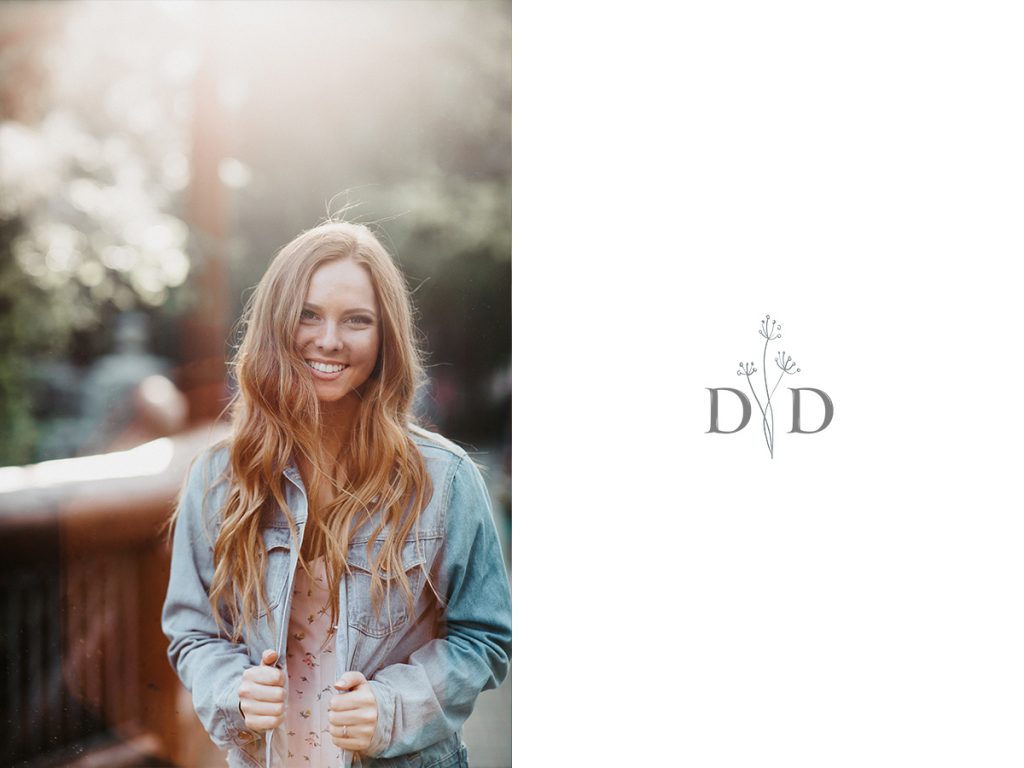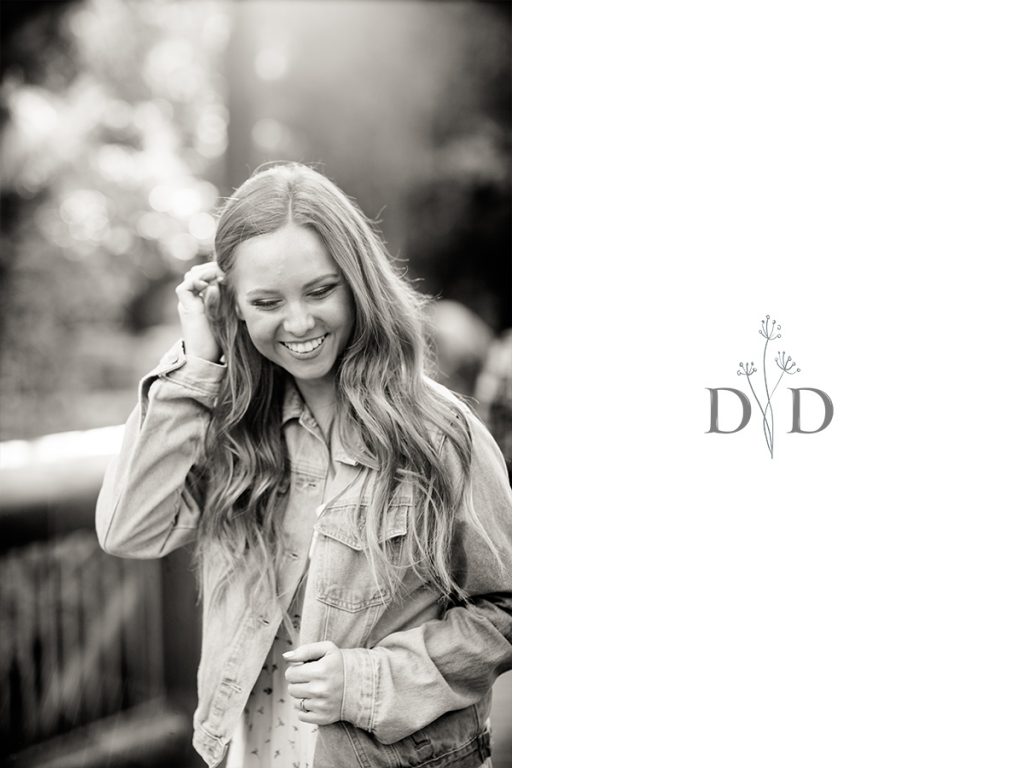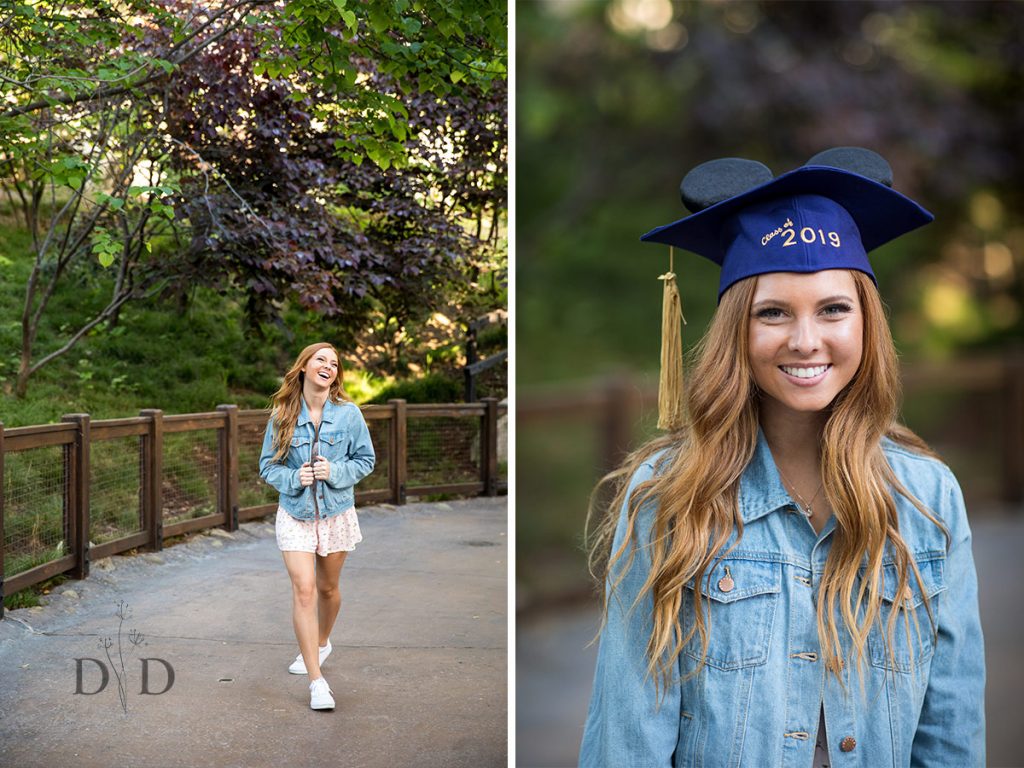 Sunset Photos at the Ferris Wheel
When the light was perfectly soft around the sunset, we were at the ferris wheel across the water.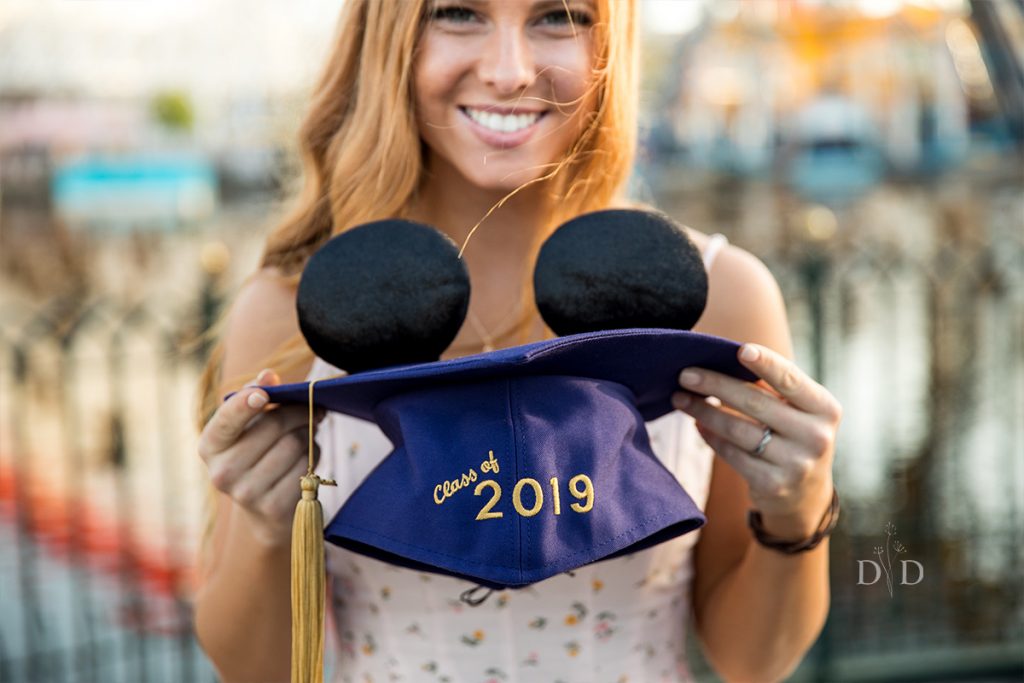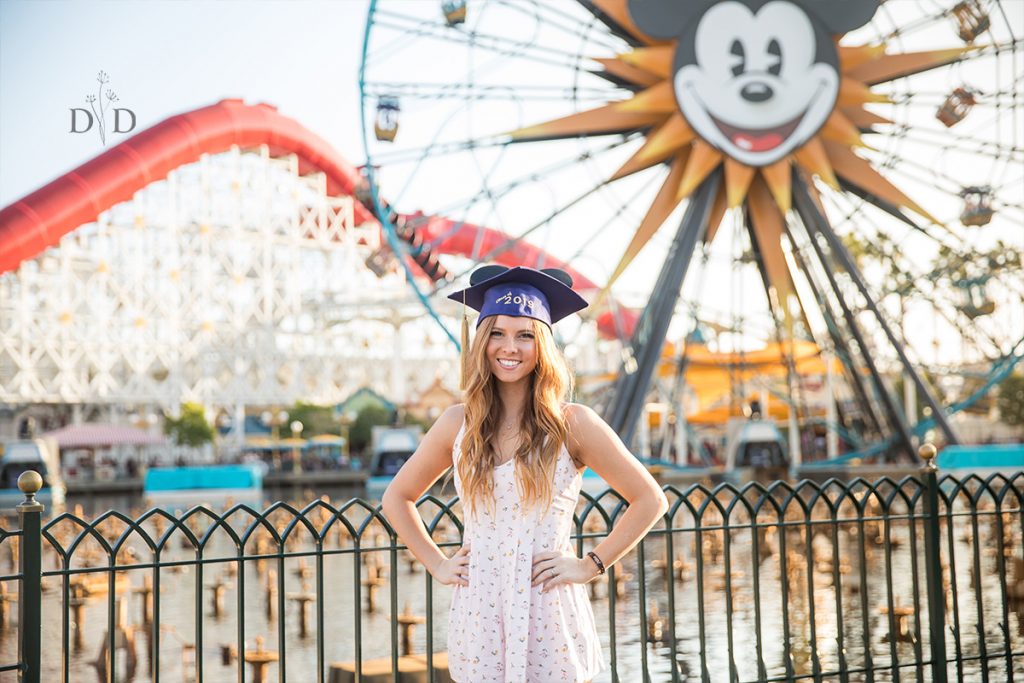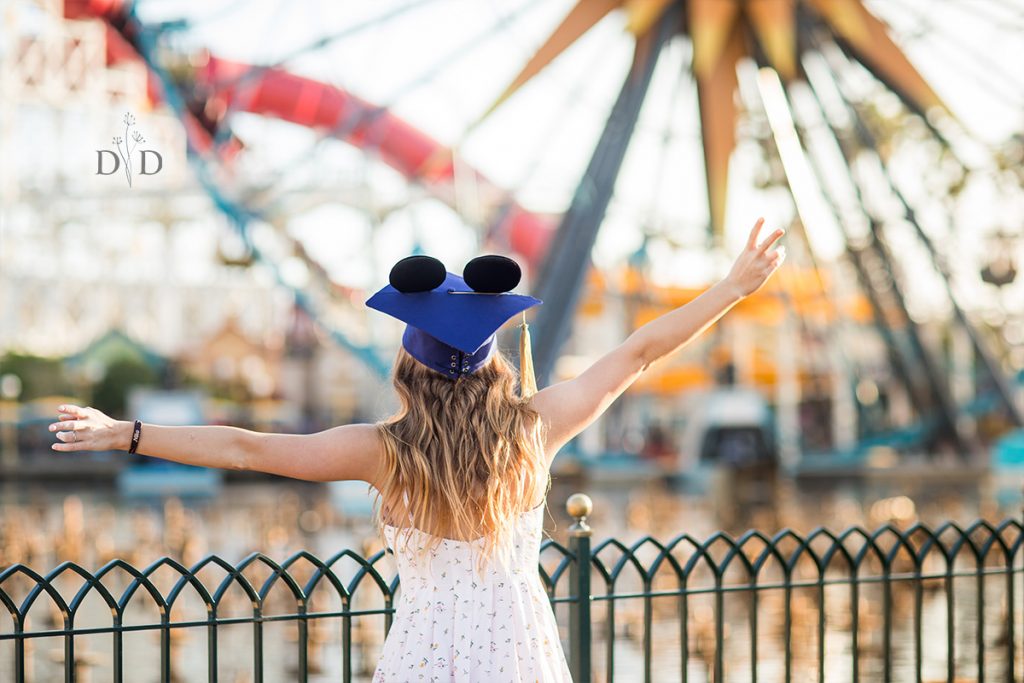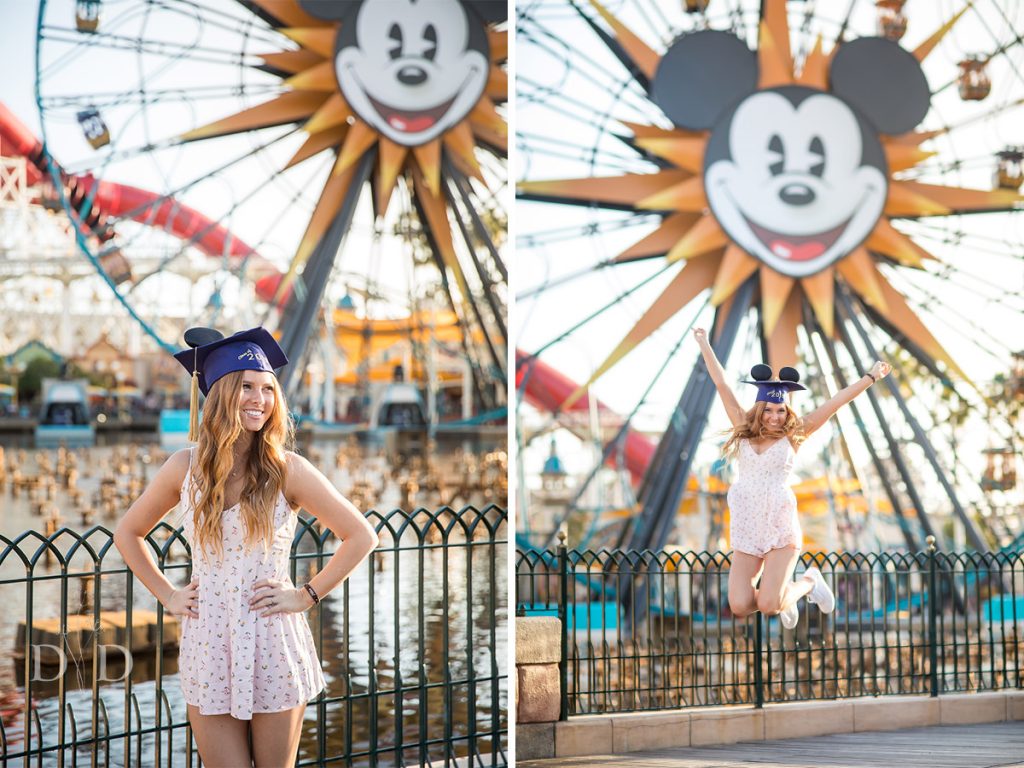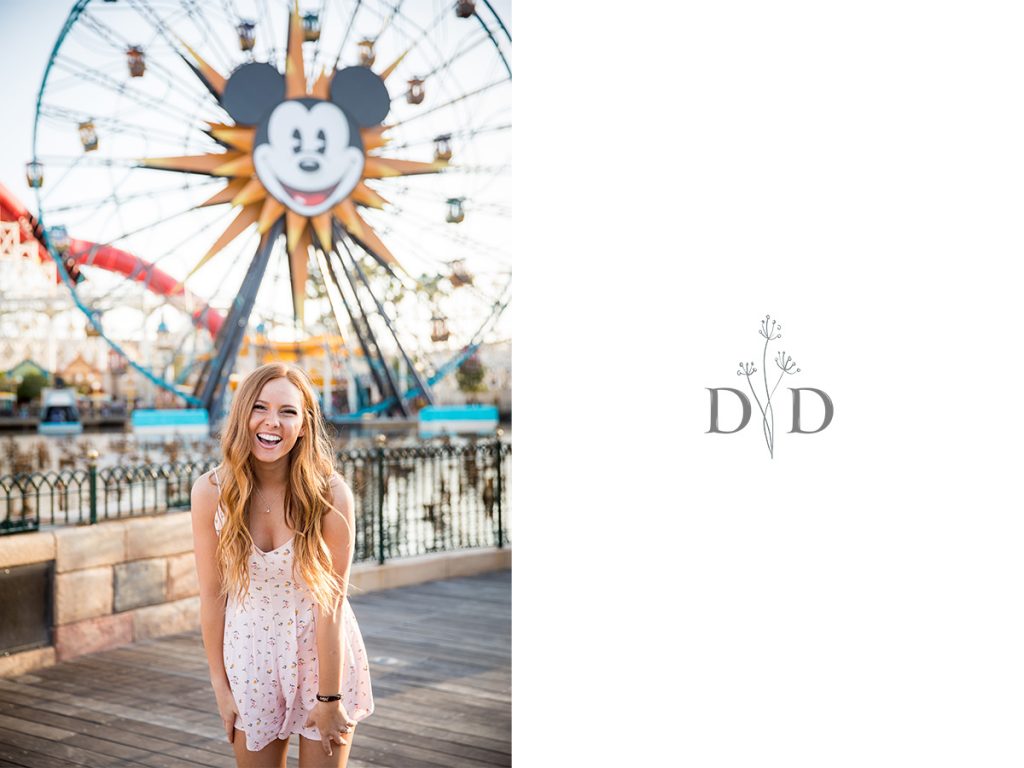 More Graduation Photos at Cars Land
To finish the grad photo session, we walked over to Cars Land.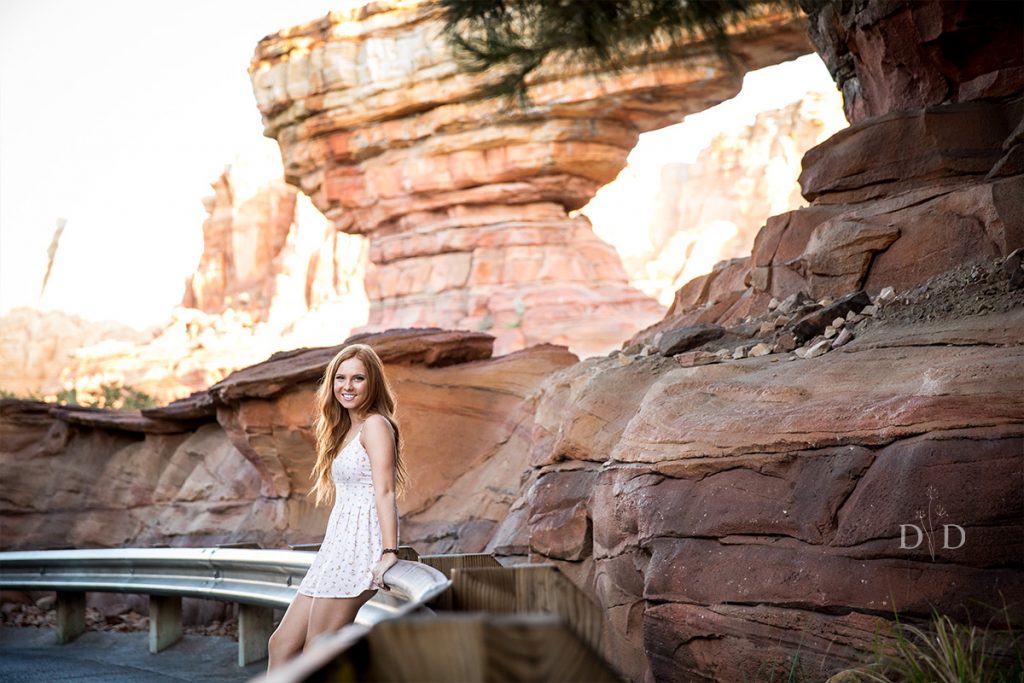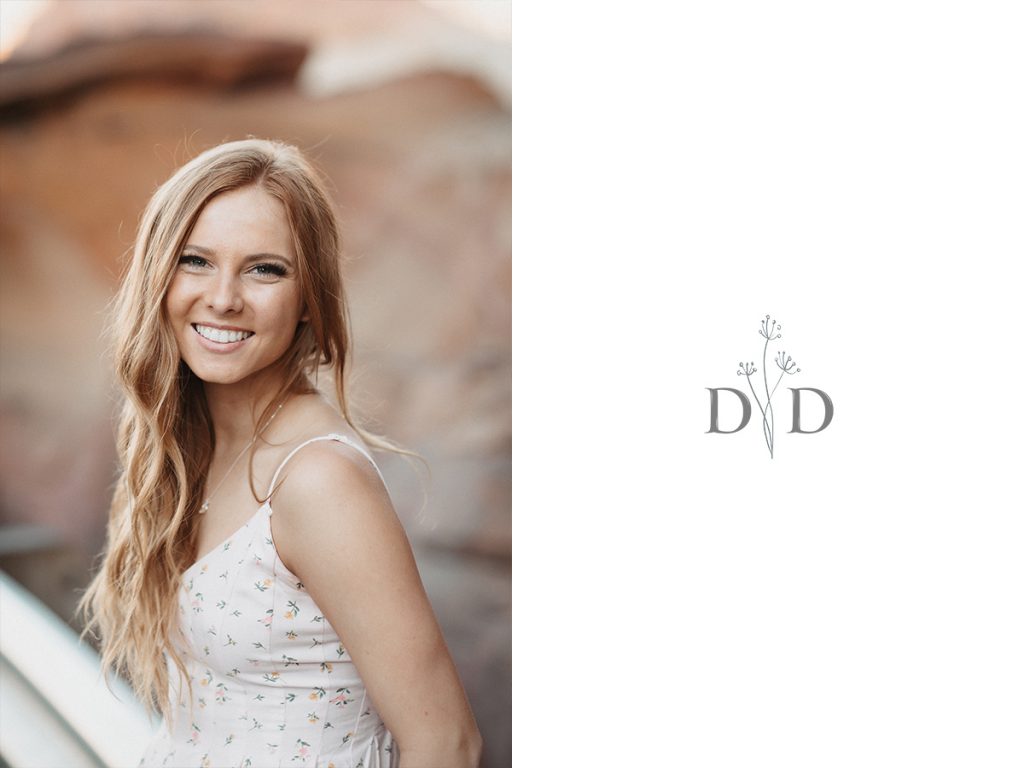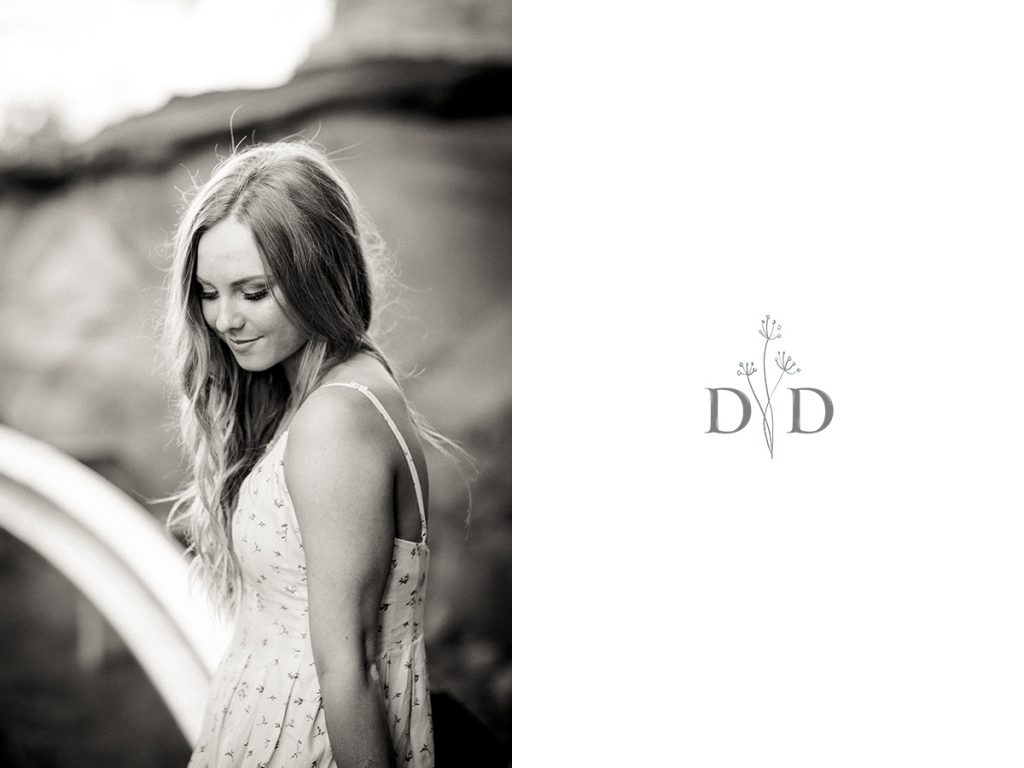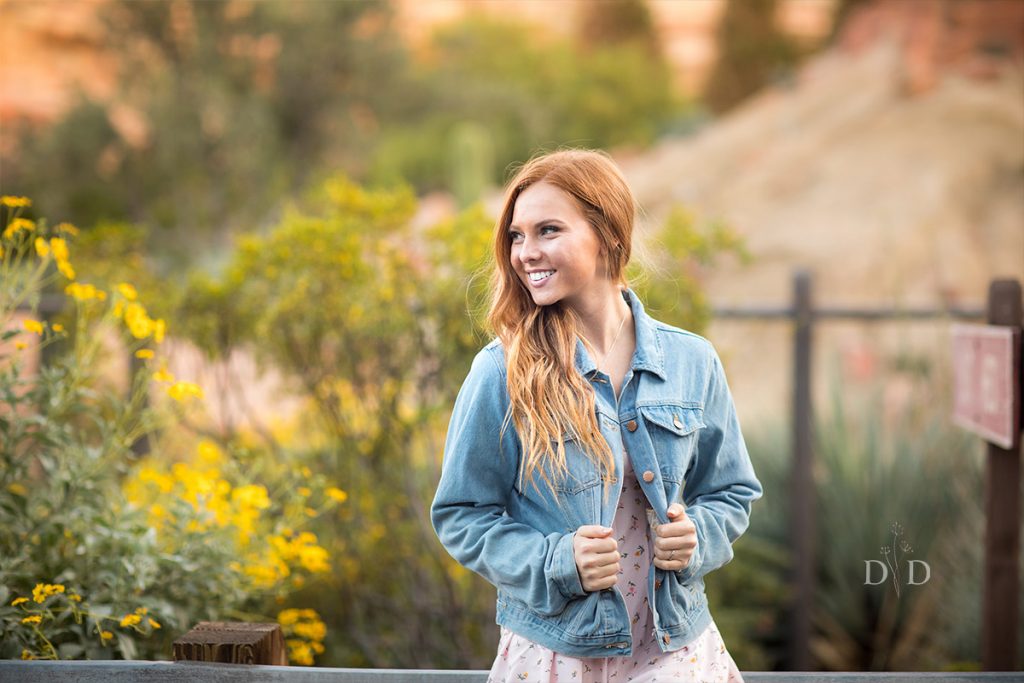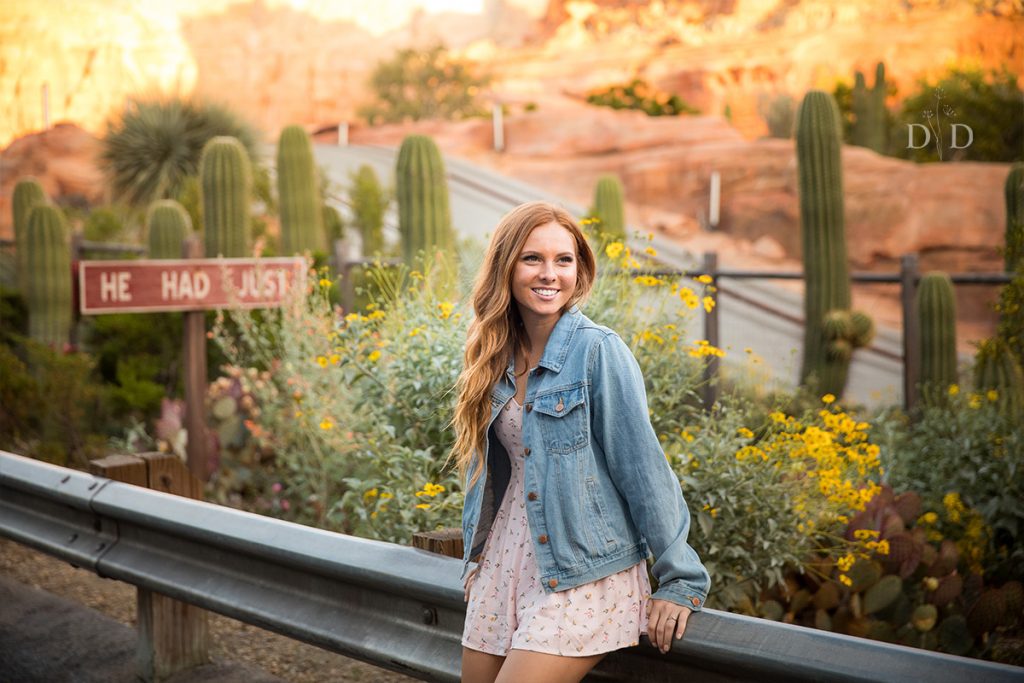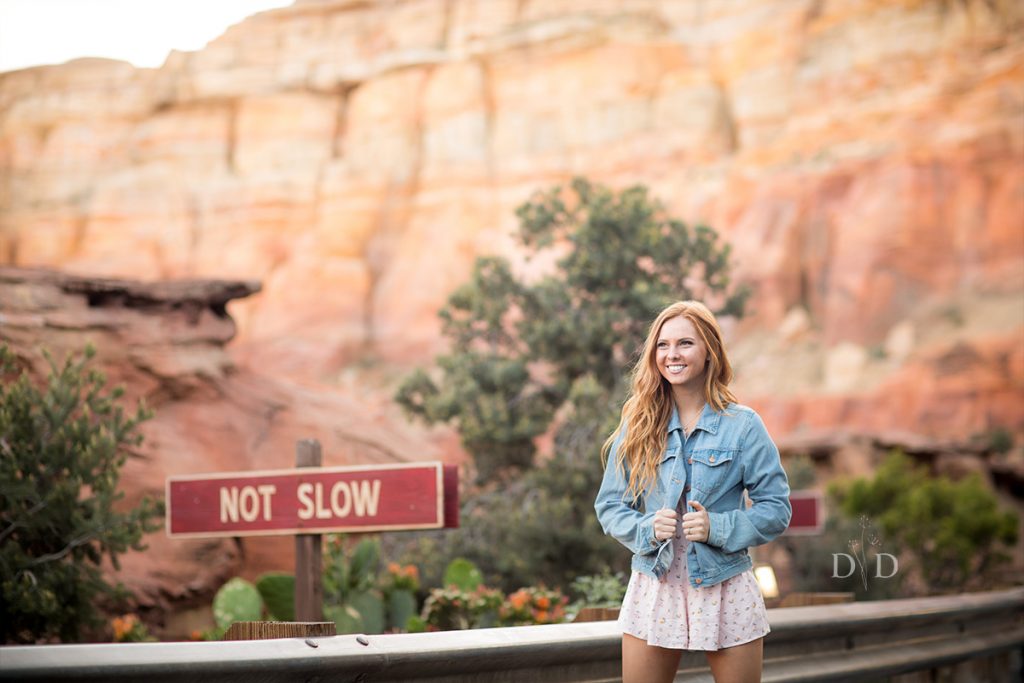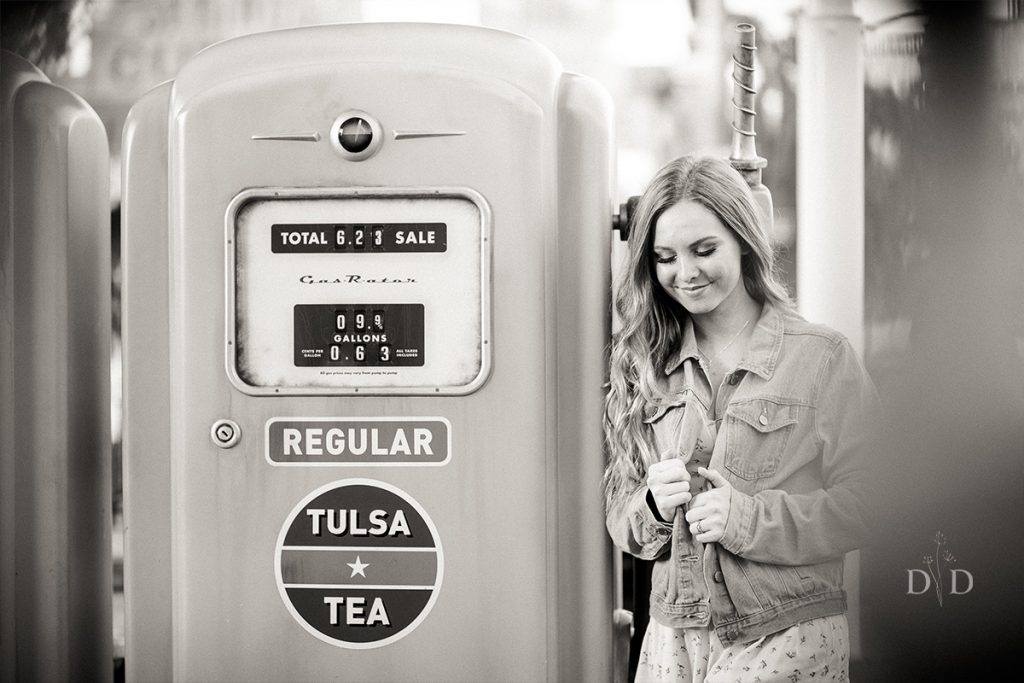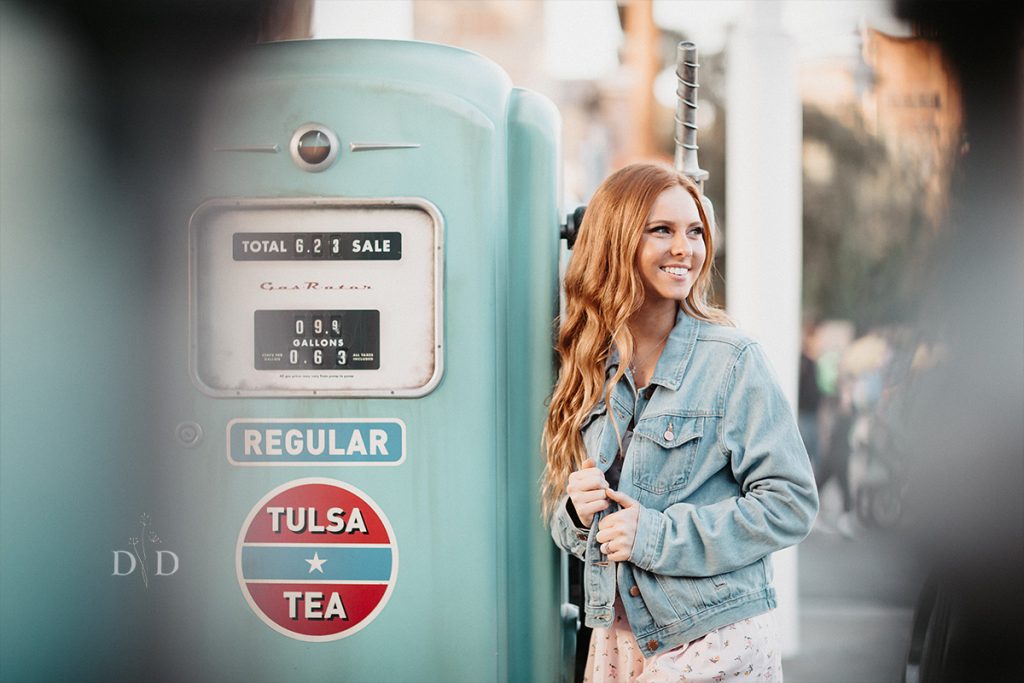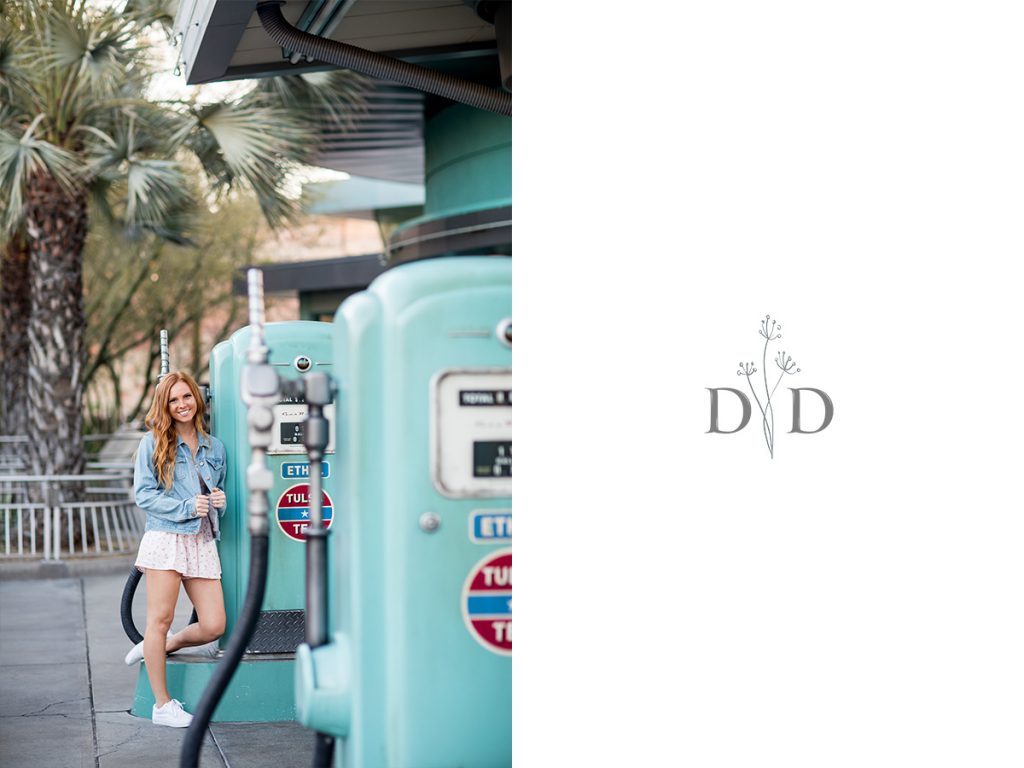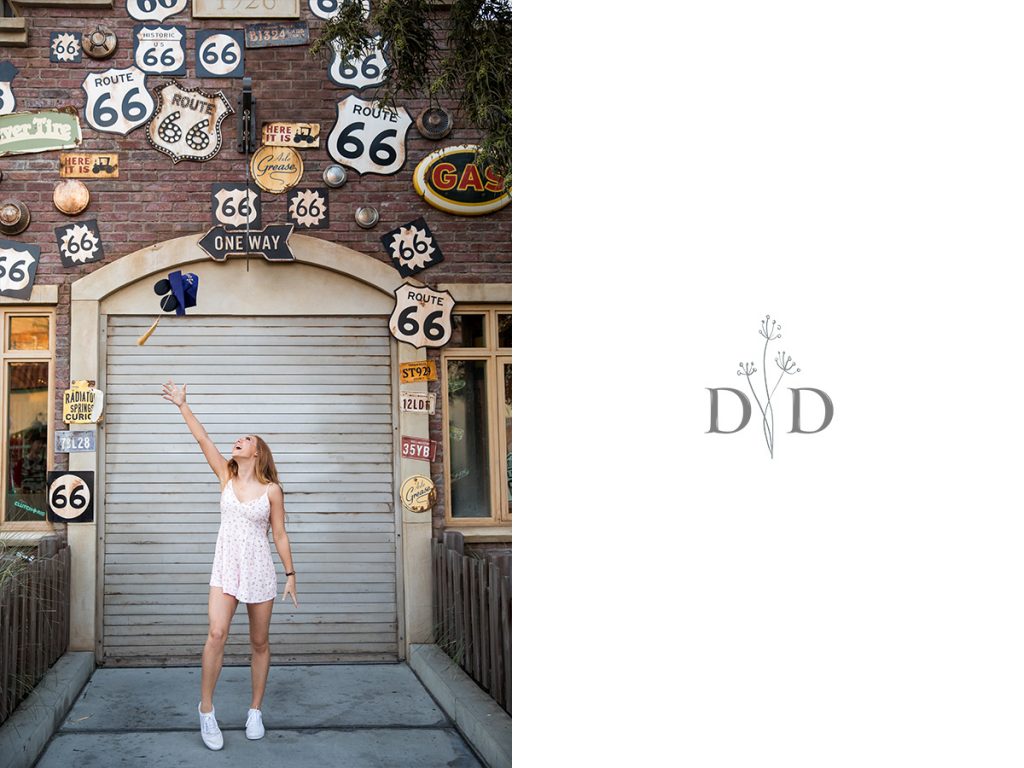 Disneyland Graduation Photography in Anaheim, CA
This is a great example of grad photos at Disneyland in Anaheim (Orange County). We do graduation photography in Los Angeles and Orange County, but Disneyland also has a very special place in our hearts. We love the many different backdrops in such close proximity, along with the many memorable locations that we have grown up with. Graduations are a time for celebrating happy memories, so it makes sense to pick happy places. Make sure to check out the rest of our website for many other examples of grad photos, whether on campus, in a field, or at Disneyland.