We did a mini-session marathon for all the families at LVPPP, our daughter's non-profit co-op preschool here in La Verne. We chose a local park in Claremont called Higginbotham Park for the family photography marathon, capturing 8 families in less than 4 hours. All the proceeds go directly to the preschool, which is a good cause. We get to see the results of that money go directly to the little kids we love so much.
Here are two sisters posing together for a family photo!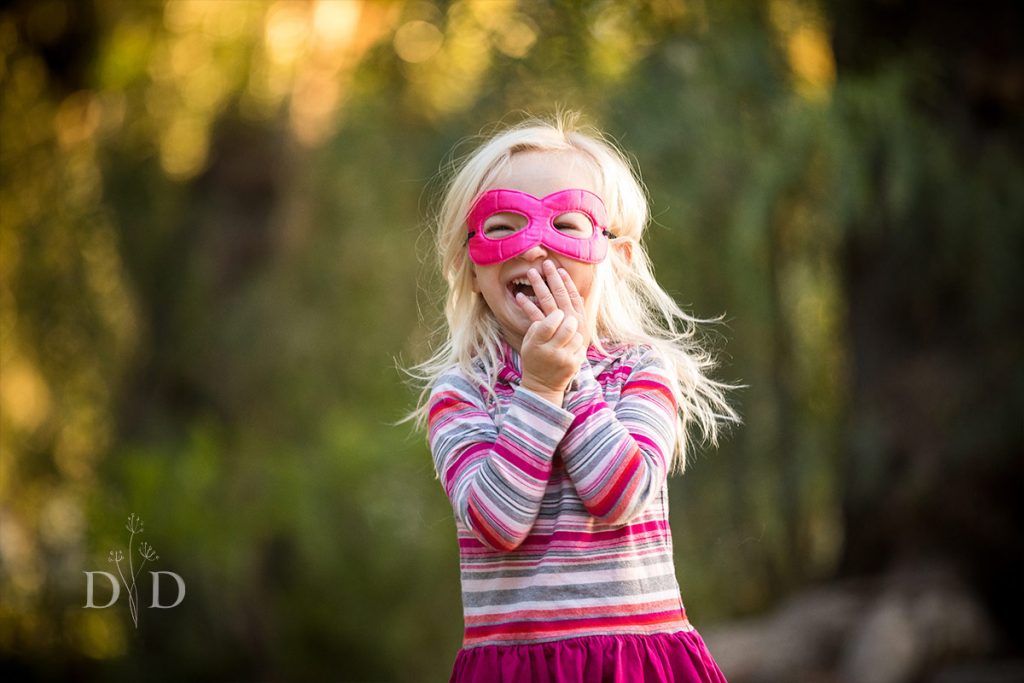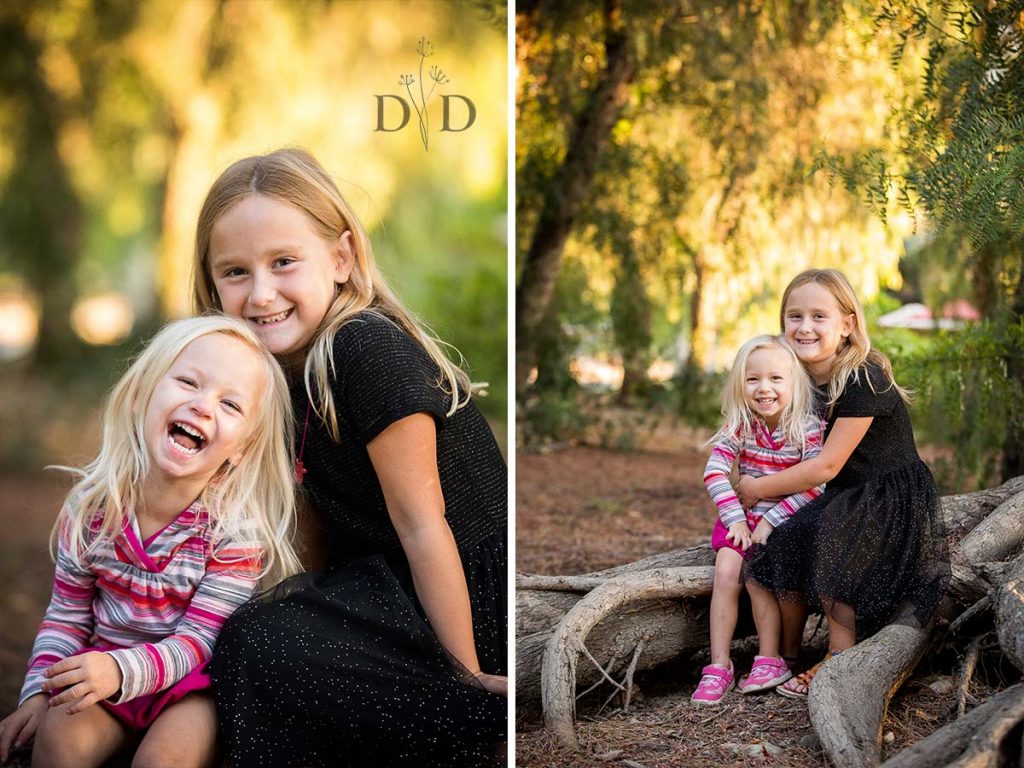 And you have to love it when there are fall leaves to toss in the air.
And how cute is this family photo of all of them together. The great thing about this is soon that little baby boy will get to join his sister at school one day.
Here are two sisters that both go to the school. Aren't they so precious?
It's a beautiful thing watching two sisters playing an laughing in family photos, and we would know considering that we have two little girls ourselves.
And here's the whole family going for a stroll.
We brought a picture frame as a prop to add some fun to the family portraits. It's a portrait of a portrait?
And here's another family starting off the session with the whole family. Some sessions start with just the kids, while some start with the whole family. Judy tries to figure out the best way to capture the images, and timing the kids is very important (especially if it's near a nap time)!
And here's a brother and sister holding hands together.
Isn't that so adorable seeing them like that. We can only imagine that he'll be there to protect her in high school from the other boys!
And here's the whole family together. If Judy tries to recreate this family photo in five years, I'm sure those little kids will be making funny faces.
And here's another family with their baby boy.
Higginbotham Park Family Photography
This is a great example of how Judy can handle a large number of family photos in a short period of time. It's stressful, but it was for a good cause and we got a lot of awesome family photos. Higginbotham park is one of those hidden local gems that was great for family photography, but also a great playground for the kids that were hanging out with their preschool classmates. These family portraits included many trees and leaves in the background, with a very natural and green backdrop.
Make sure to look around our blog for many more samples of our family photography portrait sessions, along with tags that group the sessions. This can narrow it down to a session like yours, such as only family photos done in Claremont.